Alaina Engineering services Qatar's largest producer of best CCTV Poles. Our poles are available in several sizes to accommodate all types of cameras and devices from various manufacturer and can be custom designed and fabricated to support larger and heavier loadings with longer spans as well as being able to meet greater height requirements.
Our products offering is suitable for use in numerous applications, Solar Panels, Lights fixatures, Movable trolley and designer poles which is fully complied with QCS2014 standard.
We made poles made with Carbon, stainless steel, and aluminium are available to suit any types of environment. A variety of finish available with steel: Hot Dip Galvanized, Paint over galvanized (powder coat or liquid coatings).
Light and medium duty poles are widely use for single or dual camera unit and low wind areas these are economical poles and used by most of the clients such as villas, compound and inside campus.
The heavy duty poles is ideal for heavy load and more suitable for windy areas near such as near sea shore or open land. As name suggested heavy duty poles have resistance with heavy wind load and vibration resistance for camera shaking. Wind load is an important parameter for designing heavy duty poles structure, It directly affects the reliability of the camera load and the safety of the pole.
Movable trolley types poles are use for areas that require a moving CCTV unit such as construction sites, Road side monitoring etc.
There are various factors that must be considered, including height, material, and whether the pole holds only one camera or several. This will also determine whether you should purchase a pole that is light duty or heavy duty poles.
Delivering products with long life span and maintenance free.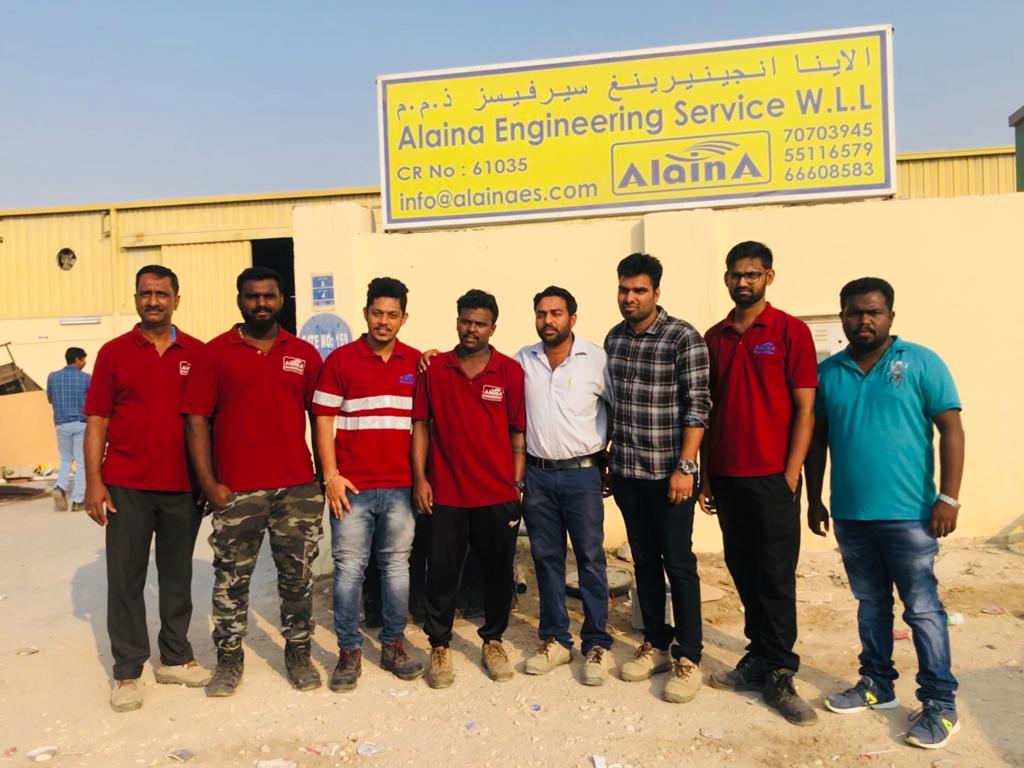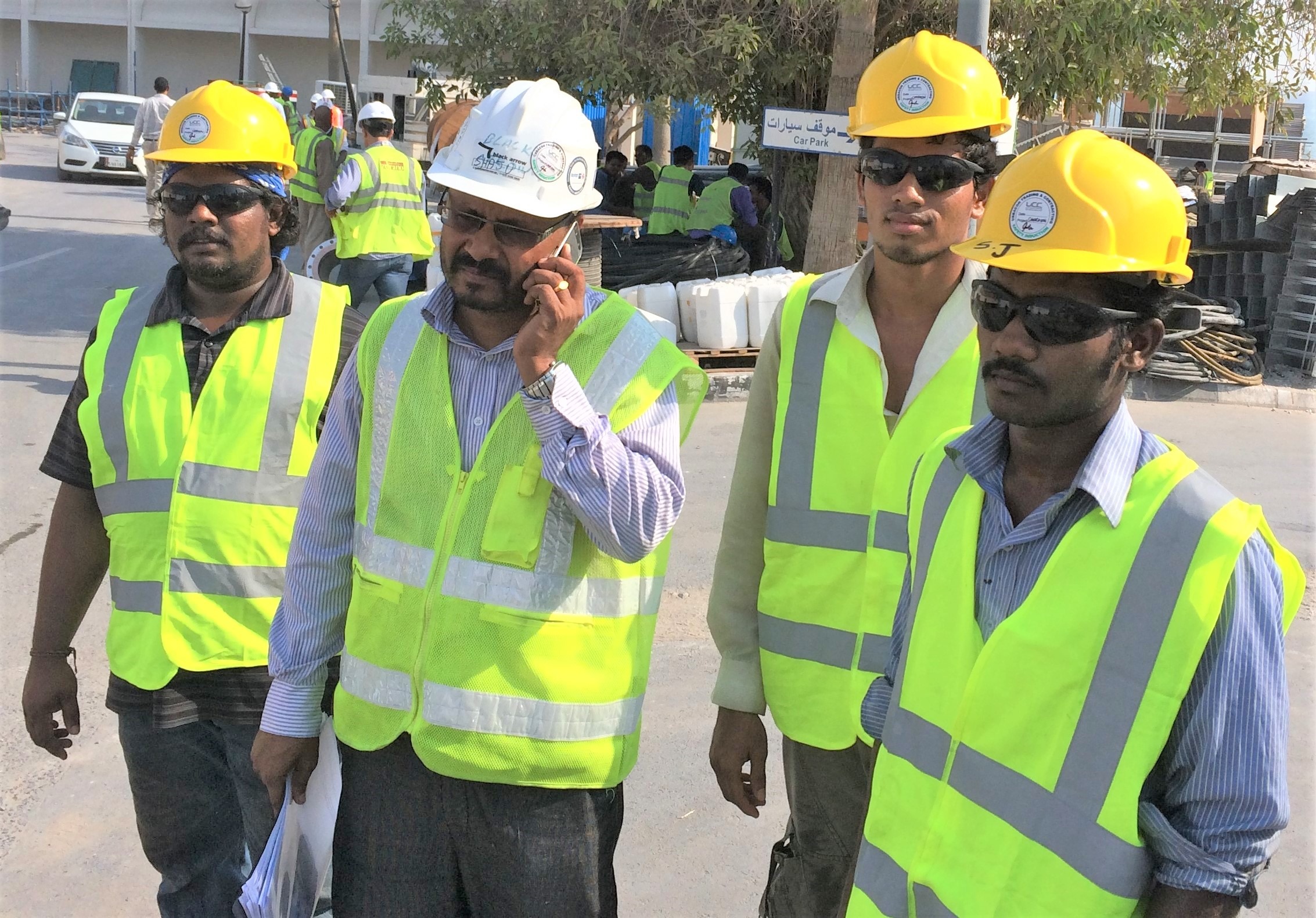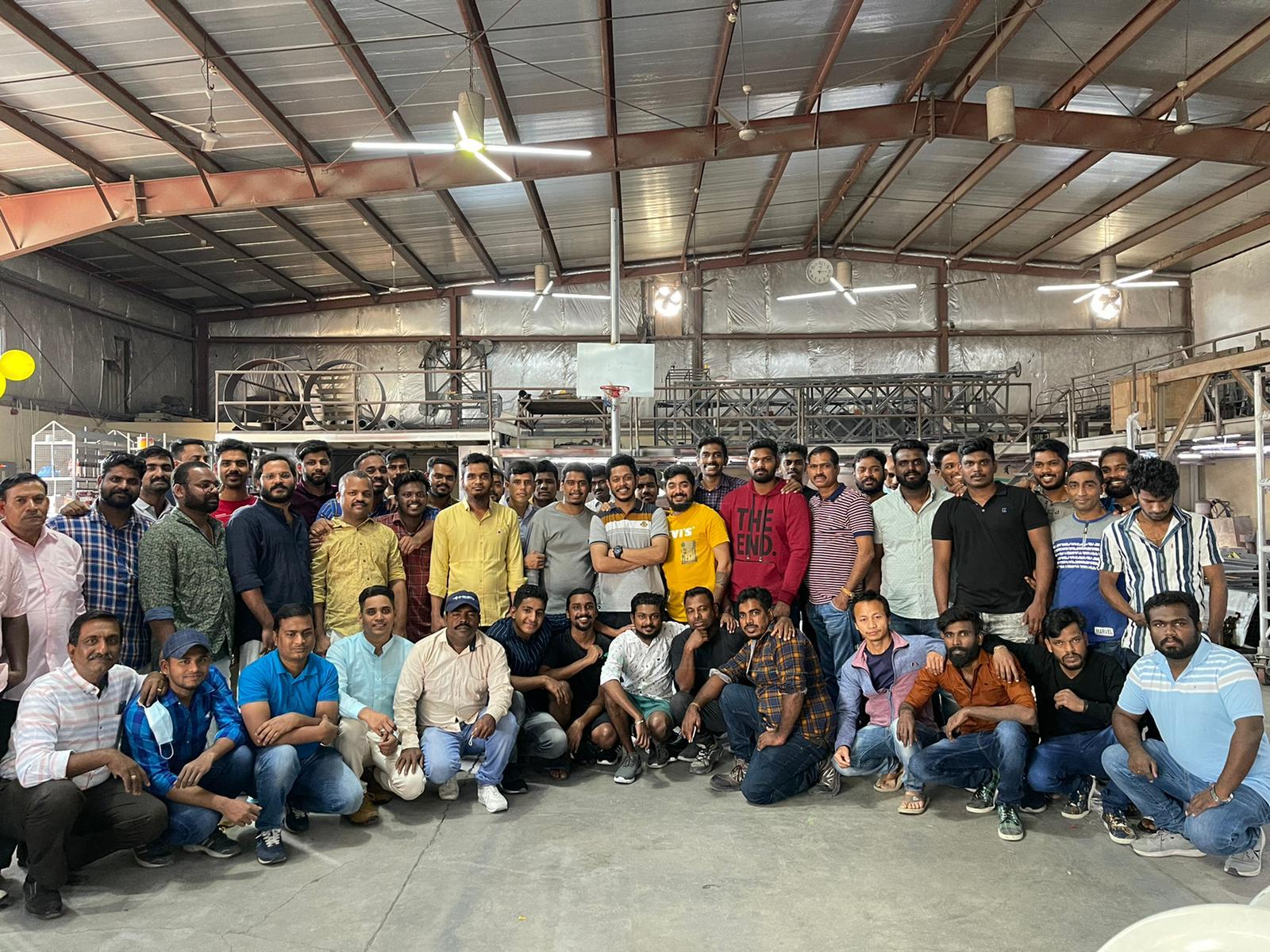 Anti-Bribery and Corruption Statement
Alaina Engineering Systems WLL, Doha Qatar is committed to conducting business in an ethical and honest manner and is committed to implementing and enforcing systems that ensure bribery is prevented.
Alaina Engineering Services has zero-tolerance for bribery and corrupt activities. We are committed to acting professionally, fairly, and with integrity in all business dealings and relationships, We will constantly uphold all laws relating to anti-bribery and corruption in all the jurisdictions in which we operate. We are bound by the laws of Qatar,
We stand here for our best work and commit to preventing bribery and corruption in our business and take our legal responsibilities seriously.
Since 2010, Alaina has been recognized by both commercial and government agencies for innovative contributions to areas such as CCTV Poles manufacturing, Communication Towers, We strive to perform at an excellent level in everything we do. We are reliable. We are committed to producing and delivering products to the highest standard possible every time.