We offer excellent services
Our company offers its customers only high-precision products and Services. We invest in production processes and strive for continuous improvement. We can confidently say that our employees are great professionals who have accumulated many years of experience. Their dedication and hard work help us to develop high-quality innovative products that we provide to our customers all over Qatar.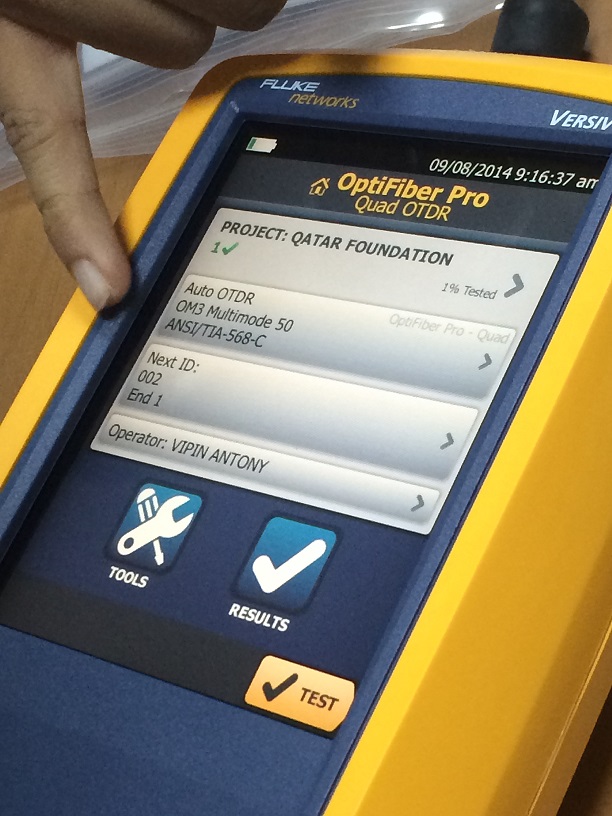 Fiber OTDR Testing
Equipping teams with the most advanced and purpose-built tools by ensuring technicians and engineers can support new deployments, activation and ongoing maintenance – even as new technologies are adopted in the network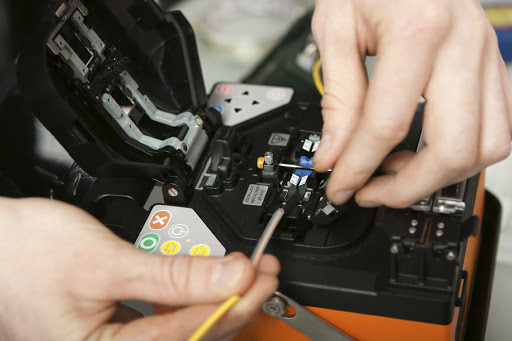 Fiber Splicing
Alaina Provides services for onsite fiber splicing, Our team use the professional machine to joint two optical fibers ends together and use Fluke OTDR to provide accurate reports to end user.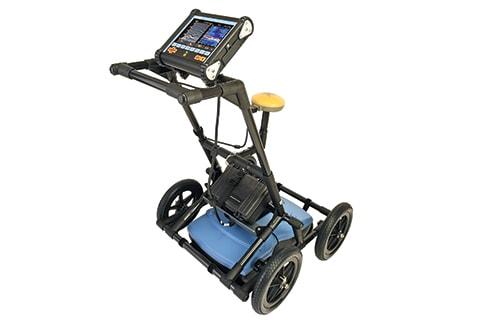 Ground Scanning
RD1500 is designed to find buried pipes and cables. Features include internal GPS, on-board Wi-Fi, a high resolution touch screen as well as the proprietary FrequenSee™ technology which selectively enhances small/shallow, medium size/depth, or large/deep targets, or even all at once, for easier viewing and detection.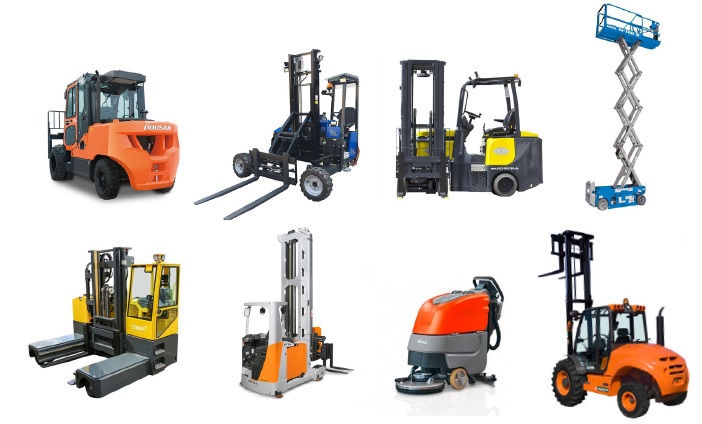 Alaina provides a wide range of aerial work platforms for rent in Qatar which includes scissor lifts, boom lifts, articulated boom lifts, spider lifts, crawler lifts, vertical boom, powered access equipments and telescopic boom lifts.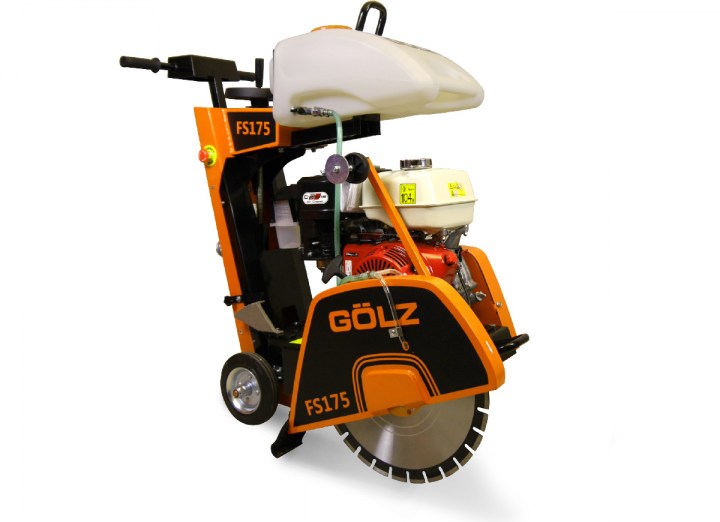 Floor Saw - FS175
Floor or self-propelled saws are used extensively on roads and motorways to cut asphalt and concrete cleanly and quickly to enable efficient repairs and alterations to be carried out to these surfaces compact and solid Push Saw for cutting and repair jobs in roadworks. The height adjustable Anti-Vibration Handles have a clear focus on operators convenience.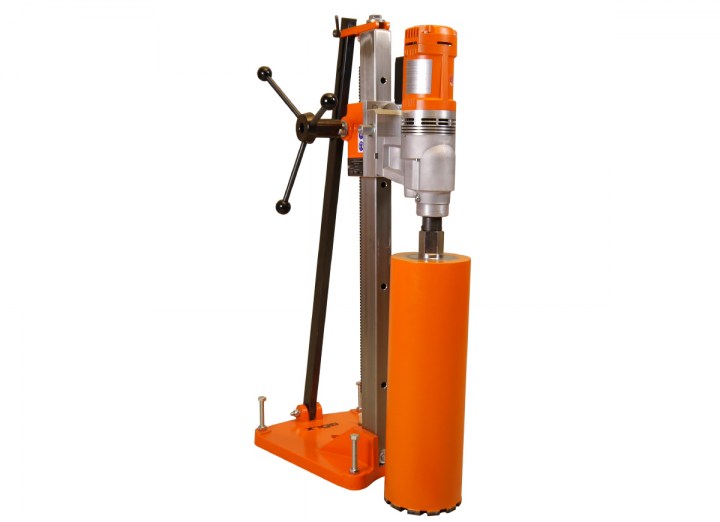 Alaina Provides the best rental price for equipment with an operator to use for coring holes in concrete, Have an upcoming for the construction project in Qatar? With the right tools, you can easily create holes to make way for pipes, wires and more without having to make multiple cuts to break up and remove the core material.
Modern construction projects from start to finish are highly complex. We offered both general and specialized services with professional engineers minimizing the daily stress and at the same time manage all the details.
On time assistance and worry free business with us.